Author Dana Kline unveils the secret inner workings of the beauty industry and BEAUTYLAND in her new, triumphant book.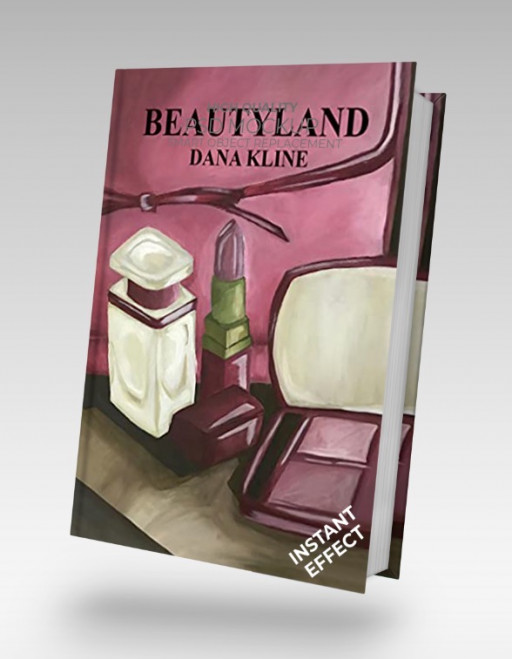 BEAUTYLAND
Beautyland to Worldwide
BUFFALO, N.Y., January 31, 2023 (Newswire.com) - Author and beauty industry insider Dana Kline announces the successful release and reception of her beauty industry drama, BEAUTYLAND, and that she is pursuing a big-screen adaptation for the book.
Dana Kline had a dynamic 25-year career in the luxury beauty & fashion space, privy to its inner workings, politics and secrets. Dana served as a C-level executive and consultant for brands such as Puig, Liz Earle, Fusion Brands, LVMH and Christian Dior, and One Direction.
Her book's compelling story and strong female lead make it a perfect fit for TV or film adaptation and are sure to captivate audiences. "There should be a place for it in this [streaming] world," says Mel Damski, Oscar & Emmy-nominated Director, Filmmaker and Executive Producer.
The novel follows the rise of Emma O'Farrell Paige as she breaks free from her dysfunctional Midwest childhood and navigates the competitive industry, playing to win among world-class dealmakers with tenacity and courage. This is "Sex in the City" meets "Mad Men," told from a powerful personal perspective, delivering an immersive depiction of the cut-throat, vaulted beauty industry.
Since its release in the fall of 2021, Beautyland by Dana Kline continues to receive stellar reviews from readers, beauty industry veterans and publishing professionals alike. Most recently, the book received a glowing Kirkus Review, the most trusted voice in book discovery. The Kirkus review captures the essence of the novel, brilliantly stating, "Emma always wanted more out of her life. When she was a child, her parents, career con artists, bounced her around from town to town as they pursued their latest schemes, which made it impossible for Emma to feel at home anywhere. [...] She follows her path to success in the beauty-product industry, which involves cosmetics, perfume, and many colorful characters [...] and quickly rises in her chosen field, making herself indispensable to industry leaders. [...] Kline displays an impressive knowledge of the business in which Emma dwells, and this is the novel's main strength."
BEAUTYLAND is published by Austin Macauley Publishers Limited and is available worldwide on Amazon, at Waterstones, Barnes & Noble, Waterstones UK, WH Smith UK, and Dymocks.
https://www.dymocks.com.au/books/?term=link Dymocks
https://kdp.amazon.com › en_US › help › topic Amazon Books
https://www.linkedin.com/company/barnes-&-noble Barnes & Noble
Contact Information:
Dana Kline
Author
[email protected]
347 782 3023
Emma Considine
Emma Press
[email protected]
212 986 7000
Related Images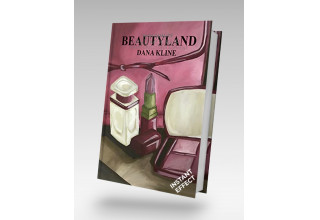 BEAUTYLAND
Beautyland to Worldwide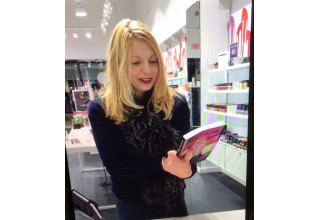 Share and Giving Beauty to everyone
Beautyland Events signing, sharing the stories when the red carpet rolls away.
Original Source:
Author Dana Kline Pursues Screen Adaptation After Her Beauty Industry Drama, BEAUTYLAND, Receives Critical Acclaim
Media - Trend Magazine originally published at Media - Trend Magazine