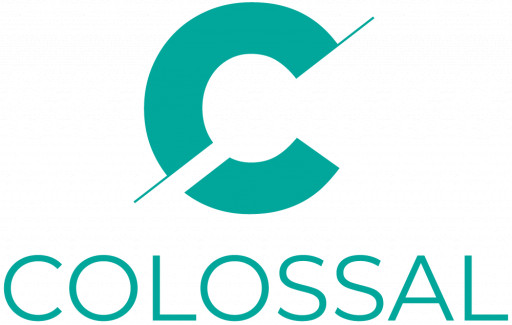 Colossal
Colossal raises over $7.4M for National Breast Cancer Foundation
PHOENIX, January 27, 2023 (Newswire.com) - Colossal Management, LLC is thrilled to announce that it has raised over 7.4 million for National Breast Cancer Foundation (NBCF) through the 2022 Fab Over 40 Competition. The news comes after announcing that April Wilcox was awarded $40,000, a two-page feature in NewBeauty magazine, and an all-expenses-paid vacation to Scottsdale, AZ, as part of the winner's package.
Over the last decade, NBCF has provided more than 192,000 mammograms, over 858,000 patient navigation services, and more than 240,000 breast health education services to women in need.
"Thank you, Colossal, for all your incredible work in helping to generate such a massive amount of donations for our cause," said Janelle Hail, NBCF Founder and CEO. "The impact of these funds enables us to significantly expand the reach of our life-saving programs to women in need across the country. This generosity opens doors of opportunity for the success of NBCF in years to come."
Since 2021, Fab Over 40 has brought together thousands of women worldwide to celebrate the growth, wisdom, and beauty that come with age. The Fab Over 40 winner is selected by the public through an online voting process. Colossal is also grateful to all the competitors and their supporters for their unwavering support for the NBCF in this year's competition.
Colossal operated the Fab Over 40 fundraiser on behalf of DTCare, resulting in a grant for over $7.4 million to the National Breast Cancer Foundation to aid in its mission of Helping Women Now® by providing early detection, education, and support services to those affected by breast cancer.
About Colossal:
Colossal is the global leader in online competitions and one of the most effective fundraising solutions available for charities that lack the bandwidth to operate large-scale campaigns. While offering extraordinary opportunities to men and women around the world, each competition operated by Colossal is designed to raise money for a unique and important cause. To learn more, visit colossal.org.
Contact Information:
Megan Wahl
LAVIDGE
[email protected]
Original Source:
Colossal Raises Over $7.4 Million for National Breast Cancer Foundation
Lifestyle - RSV News originally published at Lifestyle - RSV News