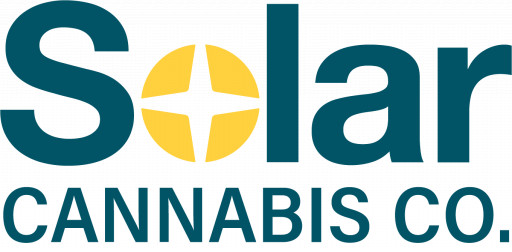 Employees of Massachusetts-Based Cannabis Operator Create Road Race Team to Raise Funds and Awareness to Support Dana-Farber's Mission to Defy Cancer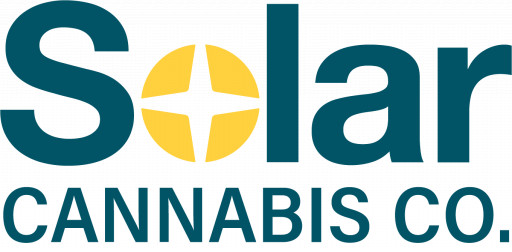 Solar Cannabis Co.
Solar Cannabis Co. located in Somerset, Seekonk and Darmouth.
SOMERSET, Mass. - August 18, 2022 - (
Newswire.com
)
Today, Solar Cannabis Co. (Solar) announced its "Team Green" runners participating in the 50th Falmouth Road Race raised a $13,500 donation to Dana-Farber Cancer Institute (Dana-Farber), a world leader in adult and pediatric cancer treatment and research. 
In support of the Dana-Farber Cancer Institute, employees of Solar created "Team Green," who will be participating in the 50th running of the historical Falmouth Road Race on Aug. 21, 2022. Team Green, which comprises 11 runners, banded together to create a first-of-its-kind, cannabis-industry race team and successfully helped raise a $13,500 donation to aid in Dana-Farber's mission to defy cancer. Dana-Farber is renowned as one of the leading cancer treatment and research institutions in the Northeast and provides adults and children battling cancer the very best treatment available today while developing tomorrow's cures through cutting-edge research. 
"We are so humbled and couldn't be more grateful for the funds raised by Team Green runners and the donations we received from a mix of amazing friends, family, and partners," said Derek Gould, Director of Marketing and Communications at Solar Cannabis Co.  
Solar's employees conceptualized Team Green to not only generate funds and awareness for Dana-Farber's mission, but also raise awareness of cannabis' positive role in mitigating - or even removing - cancerous symptoms and side effects of various cancer treatments. All of Team Green's fundraising will be donated to Dana-Farber's "Unrestricted Funds" program for their patients. These funds cover any procedures or treatments or treatment aids that are not covered by traditional insurance and make a daily difference in the care, comfort, and life of each and every patient.
"There are so many people that have been directly impacted by cancer in one way or another," said Gould. "To be able to deliver this donation to Dana-Farber and support their mission to defy cancer is truly a remarkable feat that we couldn't have done alone." 
In addition to the funds raised by Team Green runners, other support and donations included Solar Cannabis Co., Hub International, BayCoast Bank, Advance Manufacturing Co., Corporate Image Apparel, The American Legion, Last Prisoner Project, MassEON, and The South Coast LGBTQ+ Network. Following the 50th running of the Falmouth Road Race, Solar will be hosting a finish line after-party at the Falmouth Raw Bar, which will feature food, beverages, and more. 
About Solar Cannabis Co. 
Based in Somerset, MA., Solar Cannabis Co. (Solar) is a 67,000-sq-ft. vertically-integrated cannabis operator that cultivates and produces recreational marijuana/marijuana-infused products. To date, Solar is unlike any indoor cannabis manufacturing facility in America. With a commitment to sustainable and innovative practices, Solar's flagship facility was designed to reshape the way cannabis is cultivated. Through the implementation of microgrid assets (solar arrays and high-efficiency, combined heat & power units), LED lighting and 90% water reclamation, Solar is able to produce premium cannabis while lowering its overall energy profile as well as generating over five megawatts (MW) of clean power on-site. Learn more at www.solarcannabis.co.
Press Release Service by
Newswire.com
Original Source:
Solar Cannabis Co. Creates 'Team Green' to Raise Funds to Run 50th Falmouth Road Race in Support of Dana-Farber Cancer Institute
Lifestyle - Southern beauty magazine originally published at Lifestyle - Southern beauty magazine